Organisaties die beter in staat zijn om in te spelen op de wijze waarop consumenten en instituten economische beslissingen nemen, zijn competitiever dan organisaties die geen gebruik maken van de inzichten die behavioral economics biedt. Behavioral economics stelt organisaties in staat het gedrag van consumenten te beïnvloeden, betere financiële voorspellingen te doen en het welzijn voor consument en werknemer te vergroten.
In de behavioral economics training van Behavioral Insight wordt de theorie vanuit de wetenschap vertaald naar de praktijk. De inzichten zijn meteen toepasbaar op de werkelijkheid van alledag. Door te werken met praktische opdrachten worden de deelnemers hierin gevormd. De training is van grote meerwaarde voor professionals die invloed willen uitoefenen op consumenten en instituten die economische beslissingen nemen. Professionals vanuit marketing, sales, human resource, legal en management die op minimaal bachelor werk- en denkniveau actief zijn, hebben veel baat gehad bij onze training.
Welke onderwerpen komen aan bod in de training?
Keuze architectuur
Het beslissingsproces
Anchoring
Risico inschatting
Mental accounting
Op welke vragen geeft de training een antwoord?
Hoe kan ik het gedrag van mijn klant beïnvloeden?
Hoe vergroot ik de kans dat mijn innovatie een succes wordt?
Hoe word ik een betere onderhandelaar?
Hoe vergroot ik de tevredenheid van mijn werknemers?
Hoe vergroot ik de kans dat mensen doneren aan liefdadigheid?
Aantal personen: 6 tot 24 personen
Prijs: € 585 p.p. exclusief BTW
Duur: 1 dag
De trainingen worden gegeven door trainers uit ons ervaren team.
Dit zeggen anderen over onze training behavioral economics.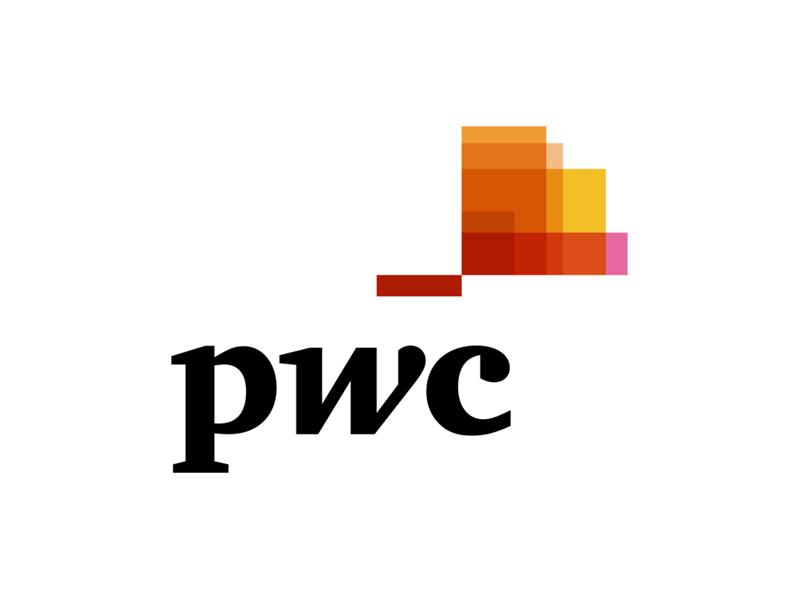 'Amazing course, with directly applicable examples provided by the trainers. The case studies were in line with my job, I found them very useful. The trainers were very encouraging on the day and the atmosphere of the course was outstanding. I am glad I got to participate.' (Madrid, April 2019)
'This course was very valuable for me to get to know more structured way to talk with our clients and engagement partners.' (Madrid, April 2019)
'Learned a lot and had fun, would highly recommend.' (Gothenburg, January 2019)
Feedback by managers and consultants of PwC.
Provided by Jose Ricardo Pessoa – Senior Manager at PwC
'Met de interactieve workshop 'De kracht van behavioral economics' is ons team in één ochtend ondergedompeld in een voor velen onbekende wereld. Het inzicht in onze irrationele gedragingen en afwijkingen in het menselijk keuzeproces dat wij deze ochtend hebben vergaard is direct inpasbaar in onze beleidsontwikkeling en in de manier waarop we keuzes voorleggen in het beslissingsproces. Sander brengt de inhoud helder, met humor en speelt in op zijn publiek, waardoor er in een ontspannen setting veel informatie kan worden gedeeld.'
Martijn de Groot​ – Clustermanager Dutch Innovation Park & ICT bij de Gemeente Zoetermeer