De training Effectief Beïnvloeden helpt de psychologische en sociale invloed op beslissingen beter te begrijpen. Door te anticiperen op de irrationele patronen in de besluitvorming, kun je resultaten veel effectiever beïnvloeden dan met enkel economische theorieën. De training bouwt voort op het werk van Nobelprijswinnaars Daniel Kahneman (auteur 'Thinking Fast and Slow') en Richard Thaler (auteur 'Nudge') en introduceert een aantal bewezen en eenvoudig te implementeren theorieën. De training richt zich op niet-financiële prikkels om in te zetten voor betere resultaten. Tijdens de training brengen we de theorie in de praktijk door casussen en ervaringen naar voren te laten komen in de vorm van kleine groepsopdrachten.
Welke onderwerpen komen aan bod in de training?
Keuze architectuur
Prospect theory
Loss aversion
Anchoring
Mental Accounting
Op welke vragen geeft de training een antwoord?
Hoe kan ik het gedrag van mijn klant beïnvloeden?
Hoe vergroot ik de kans dat mijn innovatie een succes wordt?
Hoe word ik een betere onderhandelaar?
Hoe vergroot ik de tevredenheid van mijn werknemers?
Hoe vergroot ik de kans dat mensen doneren aan liefdadigheid?
Praktische Informatie
Groepsgrootte: 6 tot 24 personen
Duur: 1 dag
Prijs: € 590 p.p. exclusief BTW
De trainingen worden gegeven door trainers uit ons ervaren team.
Ben je geïnteresseerd in Effectief Beïnvloeden?
>> Neem vrijblijvend contact op
Dit zeggen anderen over onze training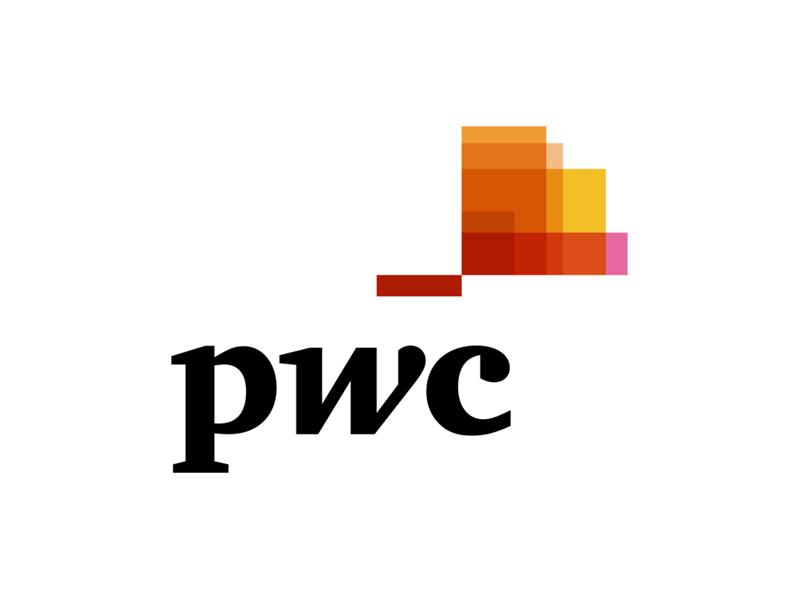 'Amazing course, with directly applicable examples provided by the trainers. The case studies were in line with my job, I found them very useful. The trainers were very encouraging on the day and the atmosphere of the course was outstanding. I am glad I got to participate.' (Madrid, April 2019)
'This course was very valuable for me to get to know more structured way to talk with our clients and engagement partners.' (Madrid, April 2019)
'Learned a lot and had fun, would highly recommend.' (Gothenburg, January 2019)
Feedback by managers and consultants of PwC.
Provided by Jose Ricardo Pessoa – Senior Manager at PwC
'Met de interactieve workshop 'De kracht van behavioral economics' is ons team in één ochtend ondergedompeld in een voor velen onbekende wereld. Het inzicht in onze irrationele gedragingen en afwijkingen in het menselijk keuzeproces dat wij deze ochtend hebben vergaard is direct inpasbaar in onze beleidsontwikkeling en in de manier waarop we keuzes voorleggen in het beslissingsproces. Sander brengt de inhoud helder, met humor en speelt in op zijn publiek, waardoor er in een ontspannen setting veel informatie kan worden gedeeld.'
Martijn de Groot​ – Clustermanager Dutch Innovation Park & ICT bij de Gemeente Zoetermeer